As summer starts to come to an end, it's time to start thinking about the new school year.  For me, I have one going to a new school, and will have both of my kids in Middle School.   Say what??  When did this happen?  
While it's sad summer vacay is coming to a close, here are some back to school essentials that will inspire you to look forward to the first day…
We looked a long time before selecting this year's styles.  We love pattern, and we love fun colors around here.  But it's also important to have items that can be personalized. Because that's what sets up a part from everyone else.
Our BACKPACK selection is made from high quality materials meant to last all year log. They are full sized, with tons of pockets, and even a laptop/chrome book holder in the main pocket.  …and of course we have the LUNCH BAGS to match!
Some of our Cute Back to School Monograms
If your kid is a high school or college student, back to school isn't just about what you are carrying, but what you are wearing and how you can personalize your space too!
Our MONOGRAMMED TEES are a back to school staple.   We've paired this super soft monogrammed Bella tee with our OVERSIZED EVERYDAY BAG.  This bag is a great size for your notebooks and laptop without having the bulk of a backpack.
With my daughter going to Middle School for the first time ever, I wanted to make sure she had an "emergency kit" of essentials.  I mean, this is new territory for her, and for me.  She's at the age where she is starting to care about her appearance and with all the new hormones, I want her to be equipped with what she needs.  She's lived in this Elementary School bubble for so long, she's basically on her own now, right?!?
I found this cute suggestion kit here on Pinterest. It's a list full of ideas like lip balm, hair ties, hand sanitizer, and other necessities to keep anyone prepared and comfortable in an unknown situation.
I thought it would be perfect to keep in a small zipper pouch (of course monogrammed) in her backpack.
Happy Back to School shopping!!  Have fun with it, enjoy it, you only get so many years to do it with your children!!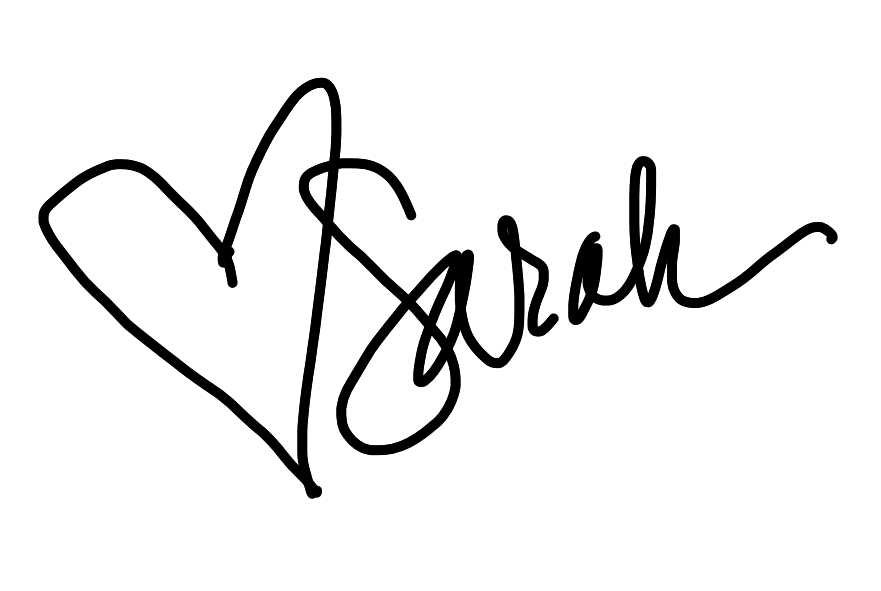 Please share our
Monogrammed Back to School Essentials
and follow me on Pinterest!