Sunny days are coming soon! This month's Monogram Box™ has you ready for anything, starting with a designed just for you, olive green backpack!
* This post may contain affiliate/referral links. I could make a commission at no charge to you if you purchase my recommended products.  Please read my disclosure and privacy policy here.
---
When February comes, my thoughts always start to turn to spring. It's not here yet. There are still cold, windy days and I know some of you are still seeing snow. But it's the hope of spring. Some days I can almost smell it in the air.
It's that feeling I wanted to give you this month. I'm super excited to share something I designed specifically for you in a neutral olive green shade I've fallen in love with.
I carried that hopeful, almost-spring feeling throughout this month's designs to remind all of us to do things to make our own sunshine. Happiness starts within and I hope you'll spend some time this month thinking about small ways to bring happiness to your life every day.
---
Lovin' On Olive Green – See inside our personalized Subscription Box for women
I LOVE contrasting dark colors with lighter shades. Winter neutrals are usually all about blacks and grays, but I wanted a neutral that could take us into spring. Enter olive green! Dark olive green pairs perfectly with light colors for the February Monogram Box™.
The BEST Olive Bag!
I started working on this olive backpack last spring. It's one of the first pieces I partnered with the designers at Steel Mill on. They're the people who also license the Kate Spade brand we all love!
We talked about this nylon material and how versatile it is! I loved the leather pieces on the strap and wanted to make sure the top had a big enough flap for me to monogram it (of course!).
After several rounds of adjustments, we approved this design. It's the BEST bag! We all love it and I know you will, too!
Listen, keeping something on your shoulder when you're out shopping or traveling gets hard. A backpack eliminates the whole straps-that-won't-stay-on-my-shoulder problem and keeps your hands free to carry and manage all the things.
This backpack is big enough for your laptop or tablet, but small enough to double as your purse. I added side pockets for your water bottle or phone because I understand keeping things handy is important!
More Than Just a Keychain
The next item in your box is the AirTag Keyring. Before long, you'll wonder how you ever lived without it!
An AirTag is a small, quarter-sized, Bluetooth tracker designed to keep tabs on valuables or frequently lost items. Think car keys, your wallet, luggage, your iPhone, or even your dog! Yep, I purchased an AirTag for my puppy. When she escapes again – and she will – I'll know just where to find her.
I also attached this keyring to my son's car keys because he is always losing them. Just last week we found them under his bed. They'd fallen through the slats and into a drawer. We would never have looked there without the AirTag.
Rollerball Perfume
As I curated this box, I thought about what else you'd want to put in your olive green backpack. You know I love to give you a little something new that you might not buy for yourself but would have fun trying.
I fell in love with these Mixologie rollerball perfumes. This one is a light vanilla scent perfect for applying to your wrists or your neck whenever you want to freshen up. I like that they're made from fragrance oil instead of alcohol like overpowering sprays. 
We've already had subscribers order more from the Mixologie website!
Inspirational Print
We finished this box with an adorable inspirational print. "Some days you have to create your own sunshine." Do something that lights you up and makes you happy. We can't rely on others to always do that for us.
Enjoy coffee with a friend, go shopping and buy yourself something new, or take the road trip you've been wanting to take!
---
The T-Shirt Club & More
Our Combo and Ultimate Subscribers also received the monthly T-Shirt Club Tee and a coordinating accessory.
These custom earrings were made just for us to match this tee! How cute are they?!
Our T-Shirt Club paired the beautiful olive green from the backpack with a light and airy heathered peach tee. "Sunny Days Ahead" is our theme this month. It may look cold and dreary outside, but sunny days are coming soon!
This tee looks great with your favorite pair of jeans, layered with a comfy cardigan or jacket. No matter what your mood or your style, this tee will be a staple in your wardrobe!
We have styled this white graphic tee with:
If you are a Monogram Box™ subscriber and want to upgrade, shoot us an email 🙂
Catch the February Monogram Box Reveal LIVE and see all the goodies included.
---
Not yet a subscriber?
Join now to get next month's box! You do not want to miss out on this special box and all we have planned for the rest of the year!
Be the first to know about our new arrivals and notifications when Sarah goes live on Facebook and get super sweet deals sent to your phone! Text "hey girl" to 940-209-0980.
We love it when you share pics wearing our tees! Find us on Facebook or Instagram, don't forget to tag us in your posts! (@framedbysarah)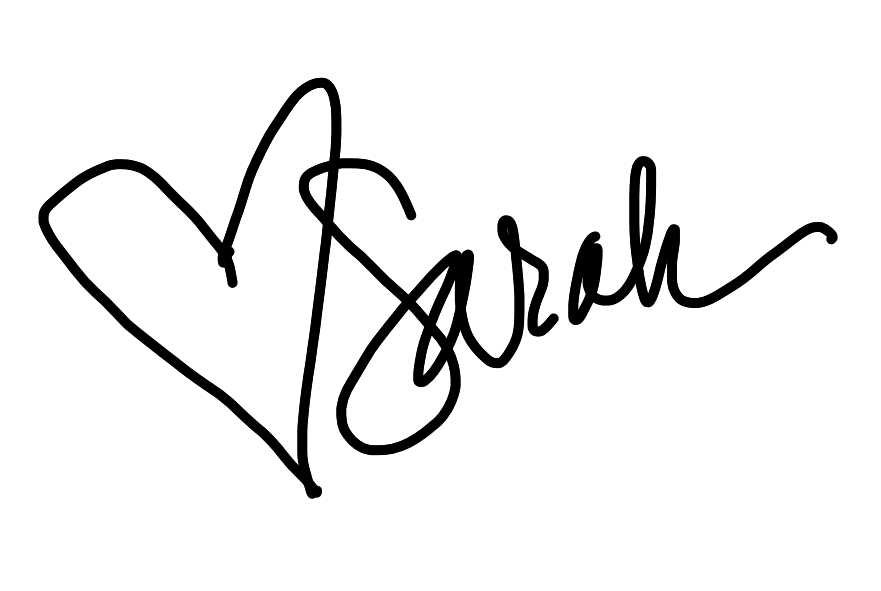 Make sure to follow Framed! by Sarah on Facebook! I go LIVE weekly to chat, share a few sneak peeks, and show off all my favorite new arrivals!