We're bringing you ALL the love with this month's Monogram Box featuring an exclusive, designed-for-you-by-me cardigan and pops of Viva Magenta – the 2023 Pantone color of the year!
* This post may contain affiliate/referral links. I could make a commission at no charge to you if you purchase my recommended products.  Please read my disclosure and privacy policy here.
---
When I started planning this box, I knew I wanted to create a Valentine's theme, but I also knew I wanted it to be about more than just Valentine's Day. And I'm in LOVE (pun intended) with the results. I hope you will be, too!
Valentine's Day is of course all about love. Remember to celebrate all the love you have in your life. Romantic love, family love, the love of good friends, and the love you have for yourself. It's so important to take the time to love and appreciate the things that make you – you! Make a point of practicing self-care as part of your celebration of the love you have for yourself!
---
Viva Magenta – See inside our personalized Subscription Box for women
I took my inspiration from the Pantone color of the year – Viva Magenta – and designed the box around this bright, bold color.
Pantone describes this shade as "brave and fearless… a pulsating color whose exuberance promotes a joyous and optimistic celebration…" It's these feelings I want for you, not just on Valentine's Day but all throughout 2023!
A Cozy Cardigan
I knew I wanted a cardigan for this box. Y'all know I'm crazy about cardigans and you've shown me over and over again that you love them, too!
I've been working on this cardigan since last spring. After several samples and lots of adjustments to make sure every detail was just right, we finally have our first exclusive cardigan. And where else would it debut but inside our Monogram Box™?!
I designed this black cardigan with white hearts to give it a Valentine feel, but I encourage you to wear it year-round. It's super soft, medium-weight, and of course, it has pockets!
The Perfect Piece
After I designed the cardigan, I knew I wanted to include a piece of jewelry with this box. Since Valentine's Day is all about chocolate and bling, I decided on this gorgeous petite, white enamel heart necklace.
It's delicate, yet packs a powerful punch as it pairs perfectly with the white hearts on the cardigan. I chose a gold chain so I could bring in some of the gold elements of our next item.
Personalized Pouch
Load this cute, white canvas zipper pouch up with lipgloss and mascara. It's the perfect little pouch to toss in your overnight bag, your everyday tote, or even the door of your car to keep your essentials organized and close at hand. I personalized it for you in gold to tie in with the theme for this month's box!
Say It with Stickers
I had a lot of fun putting this sticker sheet together for this month's box. You'll find a little sweet and a little sass so you can make whatever you put them on match your mood. Have fun adding these stickers to just about anything you can think of – they're waterproof!
---
The T-Shirt Club & More
Our Combo and Ultimate Subscribers also received the monthly T-Shirt Club Tee and this adorable pair of magenta heart earrings.
When designing this tee, I wanted to make sure it paired with your brand-new cardigan. I love the way the rich pop of magenta brings the whole look to life!
This white tee looks great with your favorite pair of jeans, layered with a comfy cardigan, and chic with a blazer. No matter what your mood or your style, this tee will be a staple in your wardrobe!
We have styled this white graphic tee with:
If you are a Monogram Box™ subscriber and want to upgrade, shoot us an email 🙂
Catch the January Monogram Box Reveal LIVE and see all the goodies included.
---
Not yet a subscriber?
Join now to get next month's box! You do not want to miss out on this special box and all we have planned for the rest of the year!
Be the first to know about our new arrivals and notifications when Sarah goes live on Facebook and get super sweet deals sent to your phone! Text "hey girl" to 940-209-0980.
We love it when you share pics wearing our tees! Find us on Facebook or Instagram, don't forget to tag us in your posts! (@framedbysarah)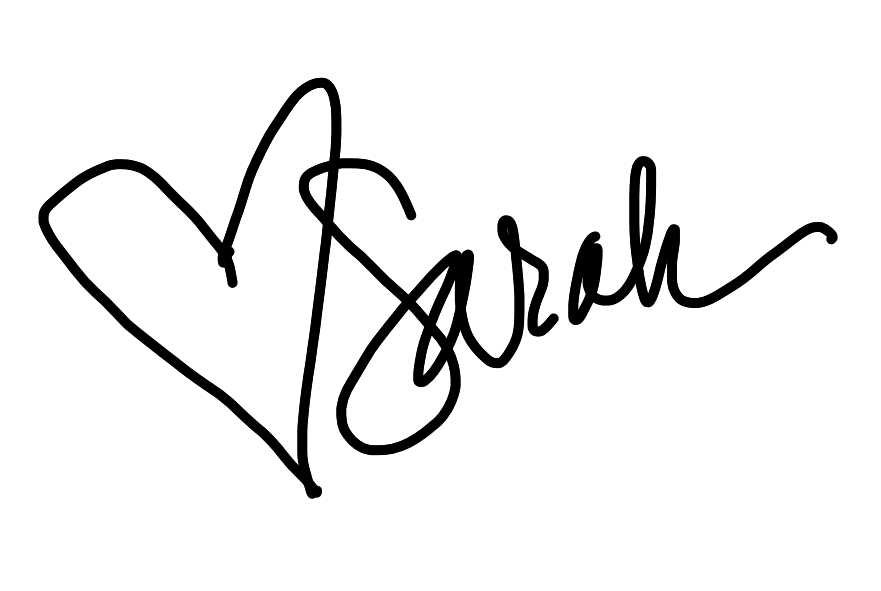 Make sure to follow Framed! by Sarah on Facebook! I go LIVE weekly to chat, share a few sneak peeks, and show off all my favorite new arrivals!