Some days (or nights) are meant for staying in. The March Monogram Box™ is filled with things to make staying home feel extra special.
* This post may contain affiliate/referral links. I could make a commission at no charge to you if you purchase my recommended products.  Please read my disclosure and privacy policy here.
---
Spring is finally here! But y'all, as much as I love early spring, it can be confusing. One day it's 90 degrees (yes, that happens here in Texas) and the next it's 40 and windy. There are days when I want to be outside on my back patio soaking up the sunshine and warm breezes and other days when cold rain keeps me inside snuggled under a blanket with my dogs.
Spring also inspires me. The buds on the trees and the blooms of early flowers hint at exciting, beautiful things to come. And the colors of spring?! All those greens and yellows and pinks! They're so happy and hopeful – I can't help feeling the same way.
Here's to a spring filled with just enough unpredictability to keep things interesting and enough sunshine to make you smile!
Comfy and Cozy – See inside our personalized Subscription Box for women.
The March Monogram Box™ is all about being comfy and cozy at home. Even if you're not a total homebody like me, there are times when nothing feels as good as spending time relaxing at home with the people you love the most. Or even getting in some necessary time to yourself. This month's box is full of things to make those days or evenings in just about perfect.
"Fabulous" Aqua Sweatshirt
You are going to fall in love with this super soft, super cute aqua sweatshirt! It is equal parts cozy and pretty! And we custom-designed a patch for it to let you know how we feel about you! The fluffy white chenille letters and gold trim truly do make this sweatshirt fabulous!
Fluffy and Soft Slippers
If there's something that feels better than sliding your feet into the softest, fluffiest, feels-like-you're-walking-on-a-cloud slippers, I don't know what it is.
These universal-sized slippers fit nearly any size foot and the fact that they're open-toe means you can still show off your pretty, pedicured toes. Slip these on at the end of a long day and treat your feet!
The Perfect Hair Tie
A ponytail or messy bun is almost required when you're having a day or night in. These coiled hair ties are the perfect way to get your hair up and out of your way and still look cute! The design makes them gentle on your hair and still sturdy enough to handle nearly any head of hair.
14-oz Short Tumbler
When I leave the house, I usually grab a big tumbler filled with water to keep with me while I run errands or cheer one of my kids on from the sidelines. But when I'm staying in, this short tumbler is the perfect size!
I love to fill it with my favorite hot drink – it's just right for coffee, tea, or hot chocolate. I especially love taking it outside with me when I sit under my covered patio watching a spring rain. So peaceful!
---
The T-Shirt Club & More
Our Combo and Ultimate Subscribers also received the monthly T-Shirt Club Tee and a coordinating accessory.
Our March T-Shirt Club tee paired a beautiful, soft blue, heathered tee with cranberry lettering. The message, "You belong among the wildflowers" is a reminder to appreciate your unique beauty and to bloom right where you are!
This bracelet stack is filled with gorgeous shades of blue to not only pair beautifully with this month's tee and this month's Monogram Box™ but with so many other things in your closet!
We have styled this pale blue graphic tee with:
If you are a Monogram Box™ subscriber and want to upgrade, shoot us an email 🙂
Lovin' March's box? Can't wait to see what's in next month's box? Well, this sneak peek will get you excited to see what's coming while still keeping things a surprise. You are going to LOVE this box!
Catch the March Monogram Box Reveal LIVE and see all the goodies included.
---
Not yet a subscriber?
Join now to get next month's box! You do not want to miss out on this special box and all we have planned for the rest of the year!
Be the first to know about our new arrivals and notifications when Sarah goes live on Facebook and get super sweet deals sent to your phone! Text "hey girl" to 940-209-0980.
We love it when you share pics wearing our tees! Find us on Facebook or Instagram, don't forget to tag us in your posts! (@framedbysarah)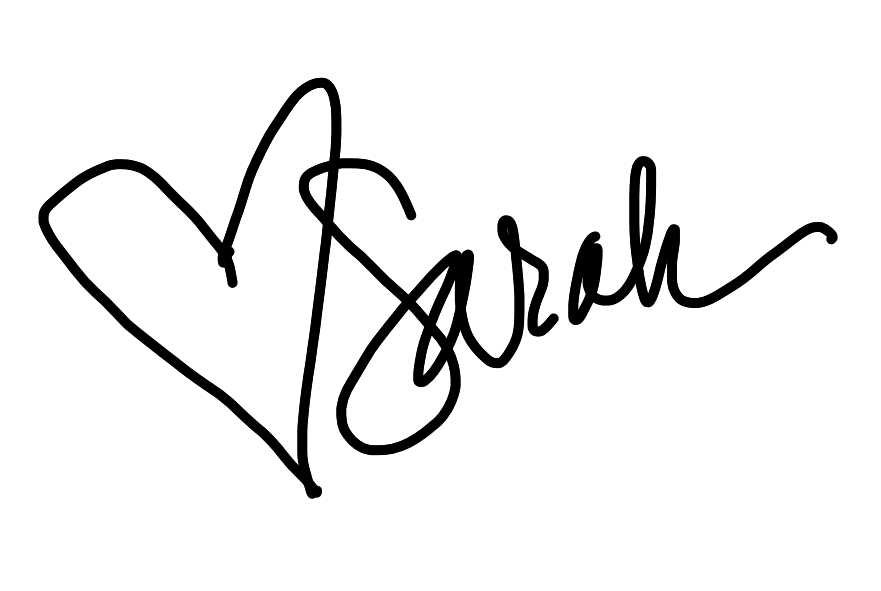 Make sure to follow Framed! by Sarah on Facebook! I go LIVE weekly to chat, share a few sneak peeks, and show off all my favorite new arrivals!