Be ready for any weather spring sends your way with these spring wardrobe essentials.
* This post may contain affiliate/referral links. I could make a commission at no charge to you if you purchase my recommended products.  Please read my disclosure and privacy policy here.
---
The transition from winter to spring can be one of the hardest on your wardrobe. I know it is for me.
Some days it's still cold, other days it starts off cool and ends up so warm I end up questioning my outfit decisions. It feels almost impossible to get dressed once and be comfortable all day.
Here in North Texas, the last few weeks have brought cold, rain, storms, and even our first 90+ degree day.
No wonder figuring out what to wear in the morning takes a little extra time and effort!
But spring brings many wonderful things, too. Longer days, buds on the trees, and flowers starting to bloom.
We can survive the challenges of dressing for spring and bring some of that freshness and excitement into our wardrobes.
The secret?
Layers, of course!
---
It's all about the layers.
These four types of layers will take you anywhere you need to go this spring.
Sweatshirts
If you've been around, you know I have a deep love for sweatshirts. Cozy, cute, inspirational – I love them all!
Having a comfy sweatshirt that can go on top of anything is key. You might start your day wearing it and have to shed it by lunchtime when the day gets warmer, but you need to give yourself options.
I need sweatshirts for watching my kids play sports, sweatshirts for relaxing at home (I am a true homebody) and sweatshirts to remind me that no matter what the score, grace always wins! 
I love to match my t-shirts to my sweatshirts and always plan our T-Shirt Club tees around the sweatshirts in the shop.
---
Cardigans
Cardigans are another of my go-to pieces for spring. When a sweatshirt isn't appropriate, a cardigan is.
For spring, you'll want lightweight options. That thick, cozy cardigan you've been obsessed with all winter won't serve you as well in the spring.
Look for neutral colors that will pair well with several of your favorite tees. I know I'll wear this gorgeous gray cardigan a LOT this spring. And the only problem with the Lola cardigan is deciding what color to buy first. Berry, lavender, navy – I'm here for all of it! 
---
Jackets
No wardrobe is complete without a jean jacket! This classic transitions from winter to spring and from summer to fall. It's the ultimate goes-with-everything layer – denim goes with literally every fabric and every color.
---
Kimonos
As we get further into spring and the weather is a little more consistent, kimonos become my staple layering piece! Wear them to add pops of color to your look. With fun florals and tassels, kimonos bring in the colors and trends of spring!
---
Don't forget your spring accessories!
Totes
We've talked a lot about layers. Now let's talk about the perfect tote bag to contain those layers and everything else you need throughout the day! You know what I mean. That large "Mary Poppins" bag that fits anything and everything you need to navigate this ever-changing season. The Ally Tote and the Perfect Tote are both oversized so you can carry all the things.
Spring is such a busy time of year. School activities, spring break, holidays, it all means we're running around from place to place. All that running calls for the perfect purse. And the Audrey Purse is it! It's big enough to carry everything you need without being bulky. And it comes in three gorgeous neutrals so you know it will go with everything.
Spring Footwear
Complete your layered look this spring with cute shoes. It's not time for sandals… yet, but it is time to put those cute boots away. So, what should we wear?
I love a little slide-on shoe for spring. You'll see me rocking my cheetah Hey Dude shoes or my cute canvas Blowfish sneaker most of the time. When it's time for something a little more sophisticated, I turn to a closed-toe wedge.
With these spring essentials in your wardrobe, you'll be ready to face whatever the weather brings… in style!
---
Join the T-Shirt Club today and never miss out on one of our cute tees again.
Be the first to know about our new arrivals and notifications when Sarah goes live on Facebook and get super sweet deals sent to your phone! Text "hey girl" to 940-209-0980.
We love it when you share pics wearing our tees! Find us on Facebook or Instagram, don't forget to tag us in your posts! (@framedbysarah)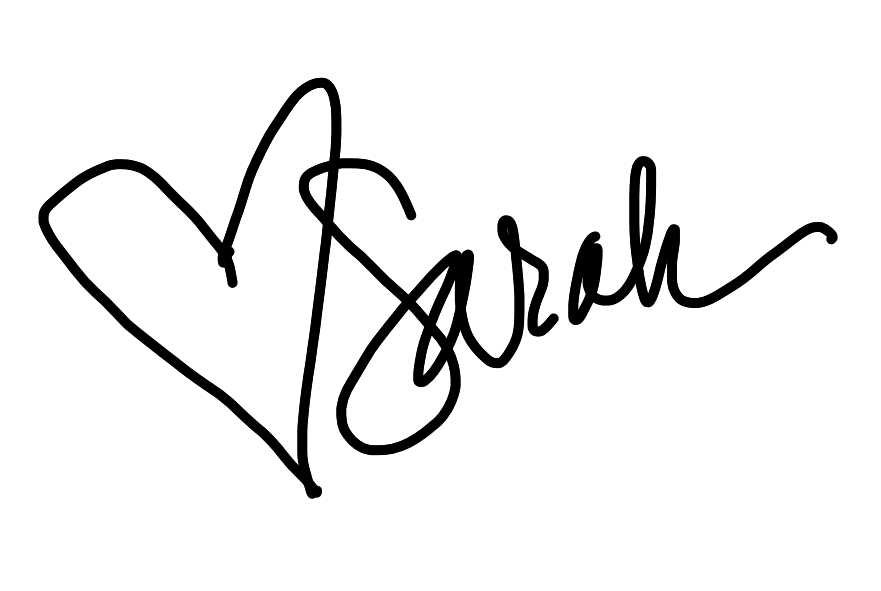 Make sure to follow Framed! by Sarah on Facebook! I go LIVE every Friday to chat, share a few sneak peeks and show off all my favorite new arrivals!